WELCOME TO THE
USS ALLIANCE
USS ALLIANCE - LCARS v1.03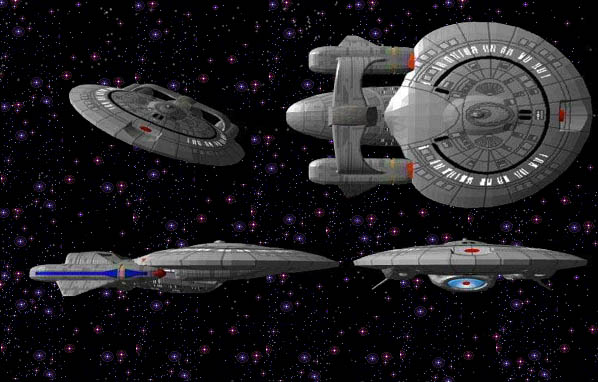 These are the voyages of the USS Alliance.
Our mission, to explore faster and farther than ever before.
To further our understanding of the universe.
To bring Peace and Hope.
To forge a better future for generations to follow.
To remember the lessons of history, that we may not makes the same mistakes again.
Sciences
Probes, Species, etc
Technical
Technical Data, Specifications, and Deck Listings.
Personnel
Crew Roster and Personnel Files
Command
Articles of the Federation, General Orders, Communications
Last updated on October 15, 1999
This page Copyright © by Williams Web Designs ® 1999